FBI-Approved Channeler
National Background Information is a division of National Credit Reporting, which is an FBI-Approved Channeler. National Credit Reporting is authorized to electronically forward fingerprint submissions to the Federal Bureau of Investigation – CJIS Division – for national criminal history record checks.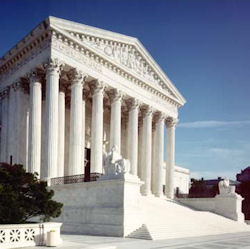 On September 24, 1973, the Attorney General of the United States issued order 556-73, which directed the FBI to release personal arrest and conviction records to individuals for thier personal review.
In 2011, the FBI began allowing FBI-Approved Channelers to process personal information requests. Based on the Department of Justice's departmental order that authorized personal review of criminal records, these are known today as DO 556-73 orders, commonly shortened to just – DO Orders.